Additional Riviera Declarations Filed in October 2019
It might be a little easier for Disney Vacation Club members to book a villa at Disney's Riviera Resort.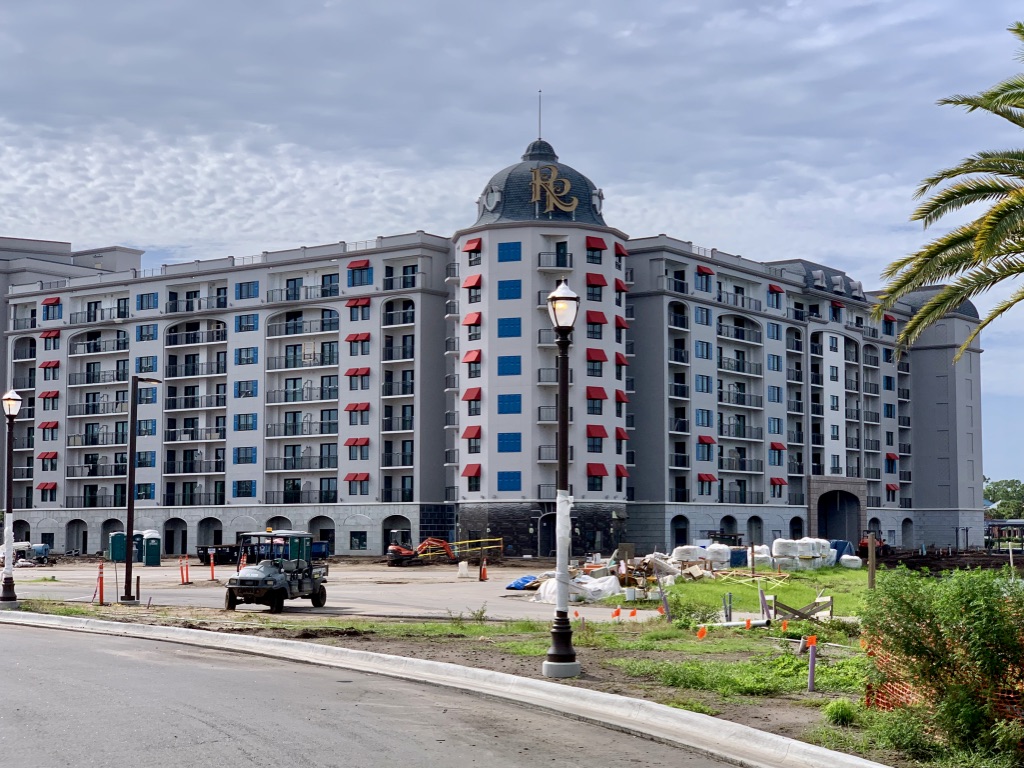 On October 4, 2019, Disney declared more vacation homes at the Riviera for the Disney Vacation Club inventory. This was the first declaration of additional inventory since Disney began sales for Riviera in March 2019.
The new Riviera declaration added 29 vacation homes to the DVC inventory:
3 Dedicated Studios
2 Dedicated One-Bedroom Villas
8 Dedicated Two-Bedroom Villas
15 Lockoff Two-Bedroom Villas
1 Grand Villa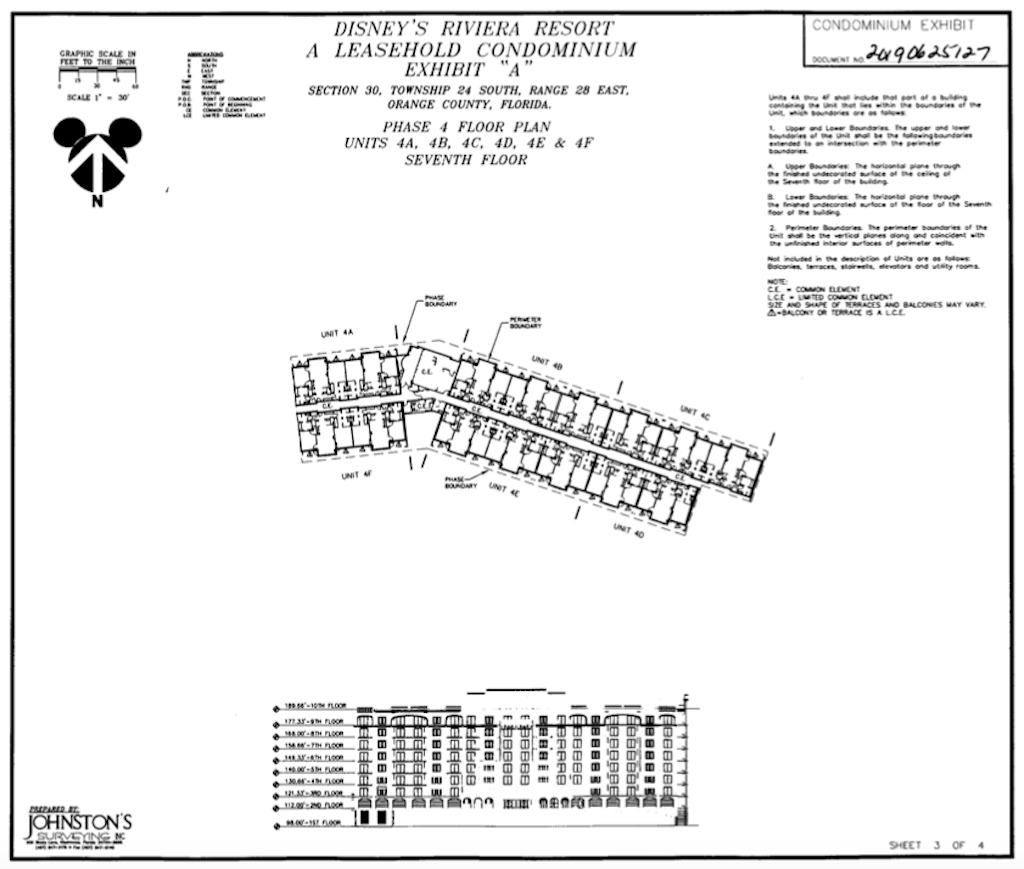 Disney has now declared a total of 98 of the 341 vacation homes at Riviera for the DVC inventory. A breakdown of the vacation homes that have been declared to date is as follows:
9 of 24 Tower Studios
11 of 38 Dedicated Studios
9 of 29 Dedicated One-Bedroom Villas
26 of 90 Dedicated Two-Bedroom Villas
38 of 148 Lockoff Two-Bedroom Villas
5 of 12 Grand Villas
In terms of points, the new declaration contains 616,705 points The DVC inventory now contains 1,930,042 Riviera points, or about 28.6% of its 6,743,910 points. This means that on any given Use Day DVC members can book about 28.6% of the resort using DVC points. The undeclared inventory remains under the control of Disney Vacation Development, which can use it for cash reservations or any reason it chooses.
---
Wil Lovato is a contributor to DVCNews.com and has been a Disney Vacation Club owner since 2009. His DVC Home Resorts include Bay Lake Tower, Animal Kingdom Villas, and Aulani. He can be found posting on many Disney discussion forums under the username of "wdrl."