Disneyland Parks to Reopen April 30
Disney CEO Bob Chapek revealed that both Disneyland and Disney California Adventure will reopen to guests just days before the resort's Disney Vacation Club property.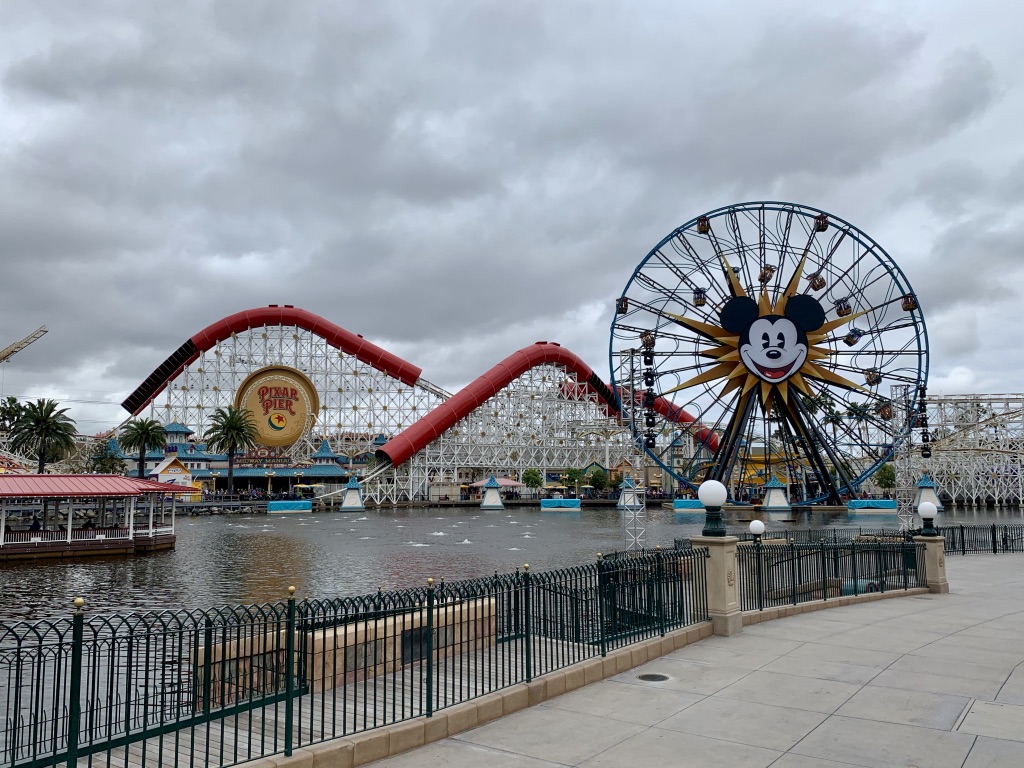 After a COVID-19 closure lasting more than 13 months, the California-based Disney theme parks are set to resume operations on April 30, 2021. Disney's Grand Californian Hotel & Spa will begin welcoming guests on April 29, in advance of the theme parks' reopening the following day. Disney Vacation Club had previously announced that the Villas at Disney's Grand California Hotel would reopen to members beginning May 2, 2021.
No opening dates have been revealed for Disneyland Hotel or Disney's Paradise Pier Hotel.
Under current state guidelines, the theme parks are likely to allow just 15% of their maximum capacity. That figure could rise to 35% guest capacity as COVID conditions improve in Orange county. State guidelines will limit initial attendance to only California residents. Similar to Walt Disney World, guests will be required to purchase theme park admission and secure a reservation prior to entrance.
Disney originally revealed plans to reopen the theme parks in July 2020, but that plan was derailed by more restrictive state COVID guidelines. The Downtown Disney shopping district has been open since the summer of 2020. Portions of Disney California Adventure have also been made available exclusiving for shopping and dining.
A ticketed event dubbed "A Touch of Disney" is planned for March 18 through April 19, granting attendees further access to the parks albeit without any attractions operating.
Prior to the shutdown, DCA's new land, Avengers Campus, was set to debut in summer 2020. That opening is currently on hold. Disney has not yet revealed details as to how specific attractions and experiences will be impacted following the reopening.