Disney's BoardWalk Villas Construction Update - December 2022
There are a number of construction projects taking place around Disney's BoardWalk Inn & Villas though fortunately they currently offer little distraction to guests.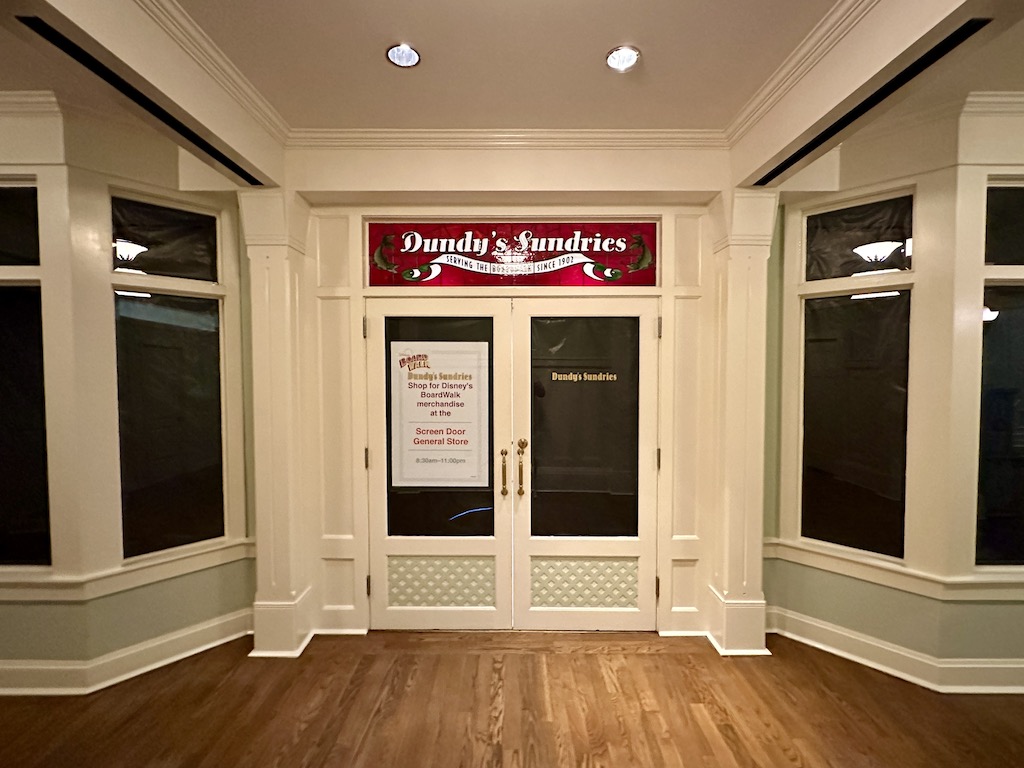 Disney's BoardWalk Inn & Villas will be undergoing significant refurbishment projects through at least 2023. These updates include changes to public spaces, along with an anticipated renovation of Disney Vacation Club villas interiors.
Dundy's Sundries closed several weeks ago for conversion to a lobby coffee bar. Windows on the space are darkened with little activity visible to guests. Signage on the entrance refers guests to the Screen Door gift shop.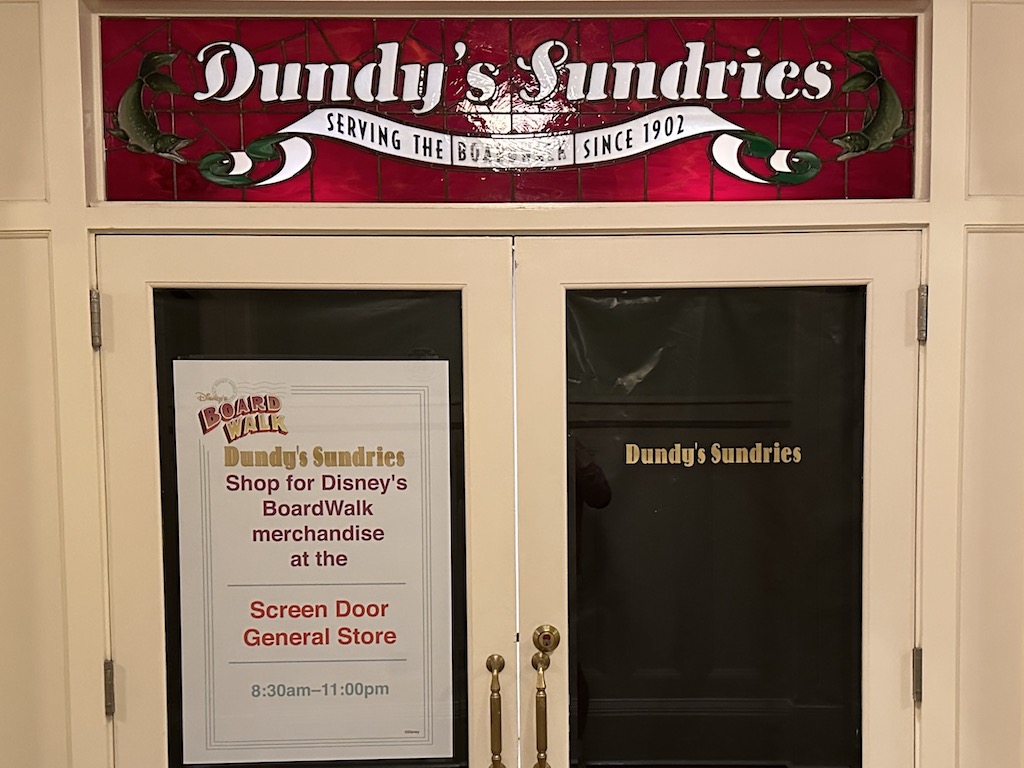 During the holidays, the lobby features a gingerbread rendition of the new BoardWalk Deli. Sweets are also available for purchase at a nearby temporary kiosk. BoardWalk Deli is now open in the space previously home to BoardWalk Bakery. It features an expanded all-day menu of food items.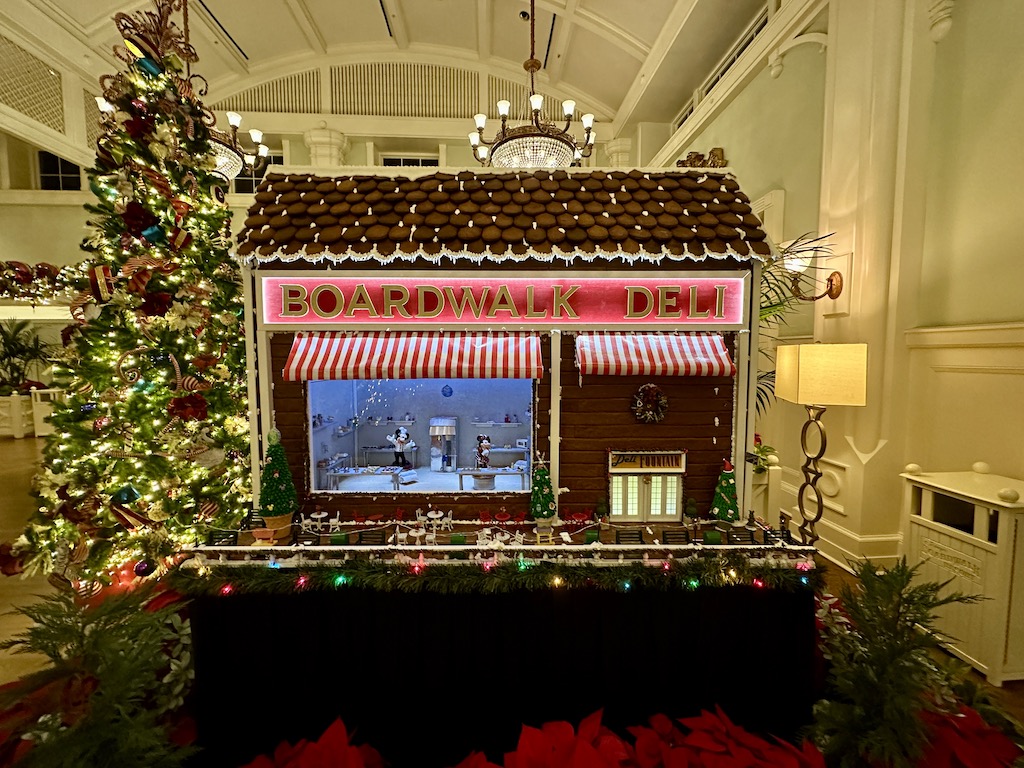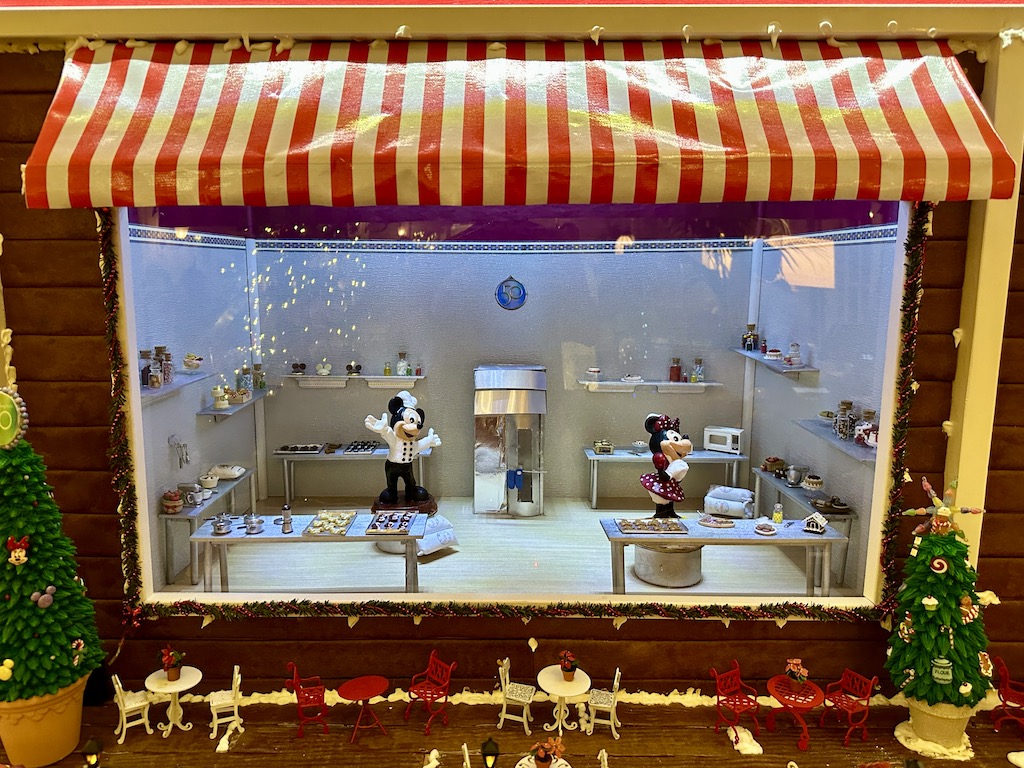 The former ESPN Club is being converted to The Cake Bake Shop. The location is expected to feature family-friendly dining and afternoon tea service, along with high-end sweets.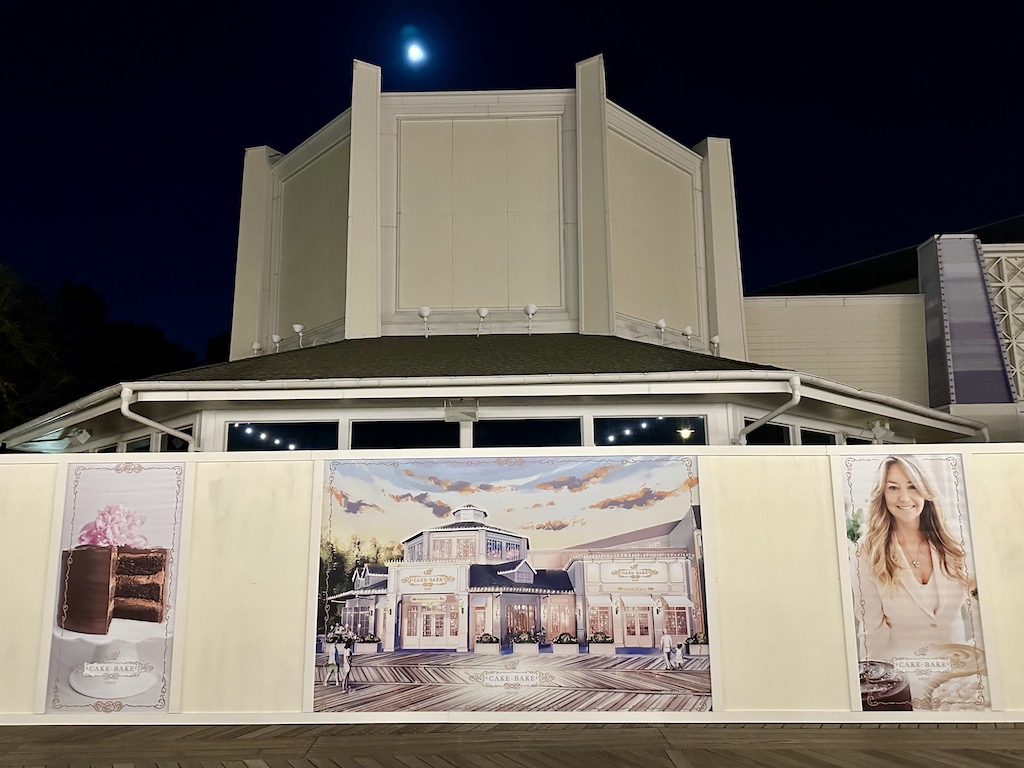 Families enjoy a showing of 'Beauty and the Beast: The Enchanted Christmas' out on the Village Green.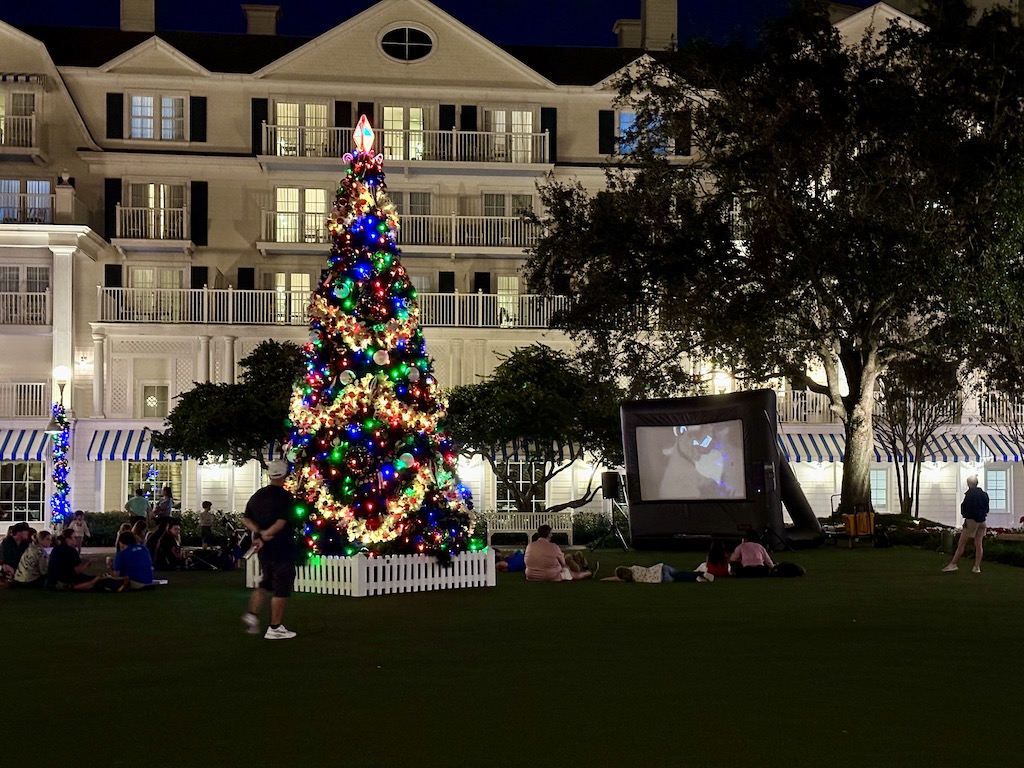 Finally, the former Wyland Gallery has been renamed Promenade Fine Art Gallery. No changes to the shop's lineup of fine art products were immediately visible.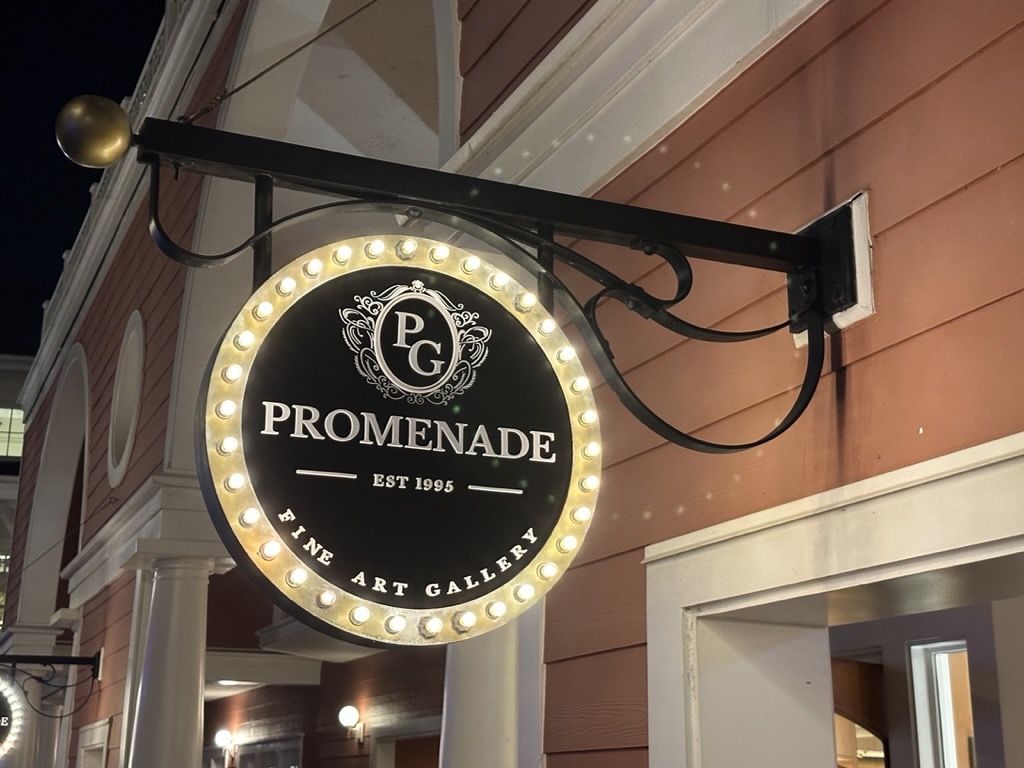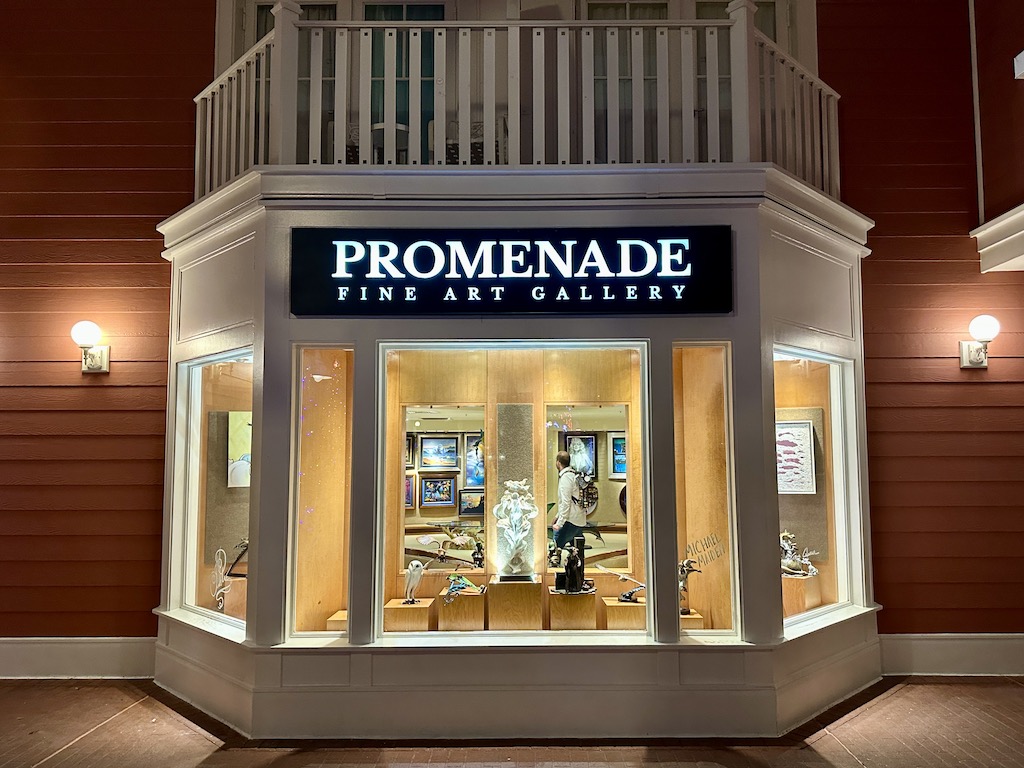 Other projects are expected to be announced for Disney's BoardWalk in the coming months, including an anticipated September 2023 refurbishment of some guest rooms and the BoardWalk exterior. Stay tuned to DVCNews.com for updates.