Direct Prices Increase on Three Older Disney Vacation Club Resorts
Disney Vacation Club has raised its direct prices $15-20 per point for three of its older "sold out" resorts including Bay Lake Tower at Disney's Contemporary Resort, Boulder Ridge Villas at Disney's Wilderness Lodge and Copper Creek Villas & Cabins.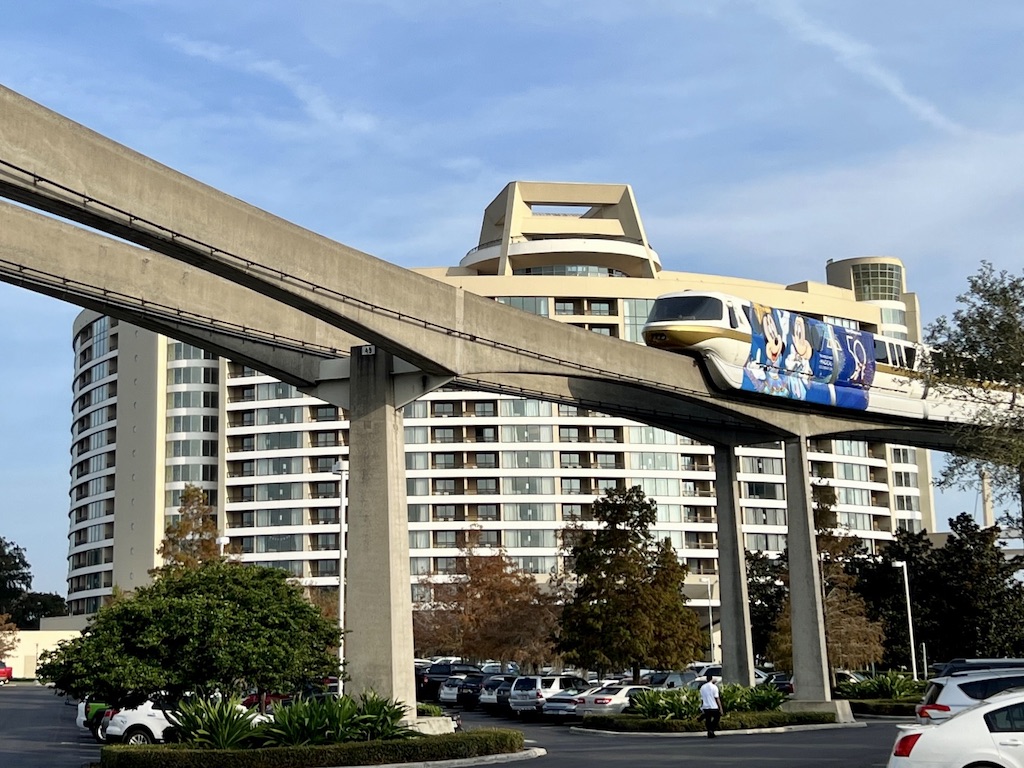 DVC typically focuses its marketing efforts on the newest locations, for which it has an ample supply of points available. That list currently features Aulani, Disney Vacation Club Villas, Disney's Riviera Resort and Villas at Disney's Grand Floridian Resort & Spa. However, the timeshare seller also maintains a supply of points at older locations, primarily aimed at current owners who wish to add to their holdings. Prices for these older resorts tend to be more expensive, in part due to the relative scarcity of points.
As a result, Disney Vacation Club is known for adjusting those rates frequently and without notice. That happened this week when rates for Bay Lake Tower, Boulder Ridge and Copper Creek increased. The changes are as follows:
Bay Lake Tower: $265 per point (up $20 each from previous $245)
Boulder Ridge: $205 per point (up $15 each from previous $190)
Copper Creek: $240 (up $15 each from previous $225)
Factors like resort popularity, size and contract end dates all play a role in the varied pricing. Boulder Ridge carries the earliest end date, with ownership expiring on January 31, 2042 regardless of when the points are acquired. Bay Lake Tower points are valid until January 2060 and Copper Creek runs until 2068.
Points for three resorts are readily available on the resale marketplace via brokers like The Timeshare Store.
Complete details on DVC resort pricing and current direct incentives can be found on our Pricing and Promotions page.