Galactic Starcruiser Early Booking for DVC Members
Disney Vacation Club members will be among the first guests able to book a room at Star Wars: Galactic Starcruiser, however they'll probably need a lot of DVC points in order to do it.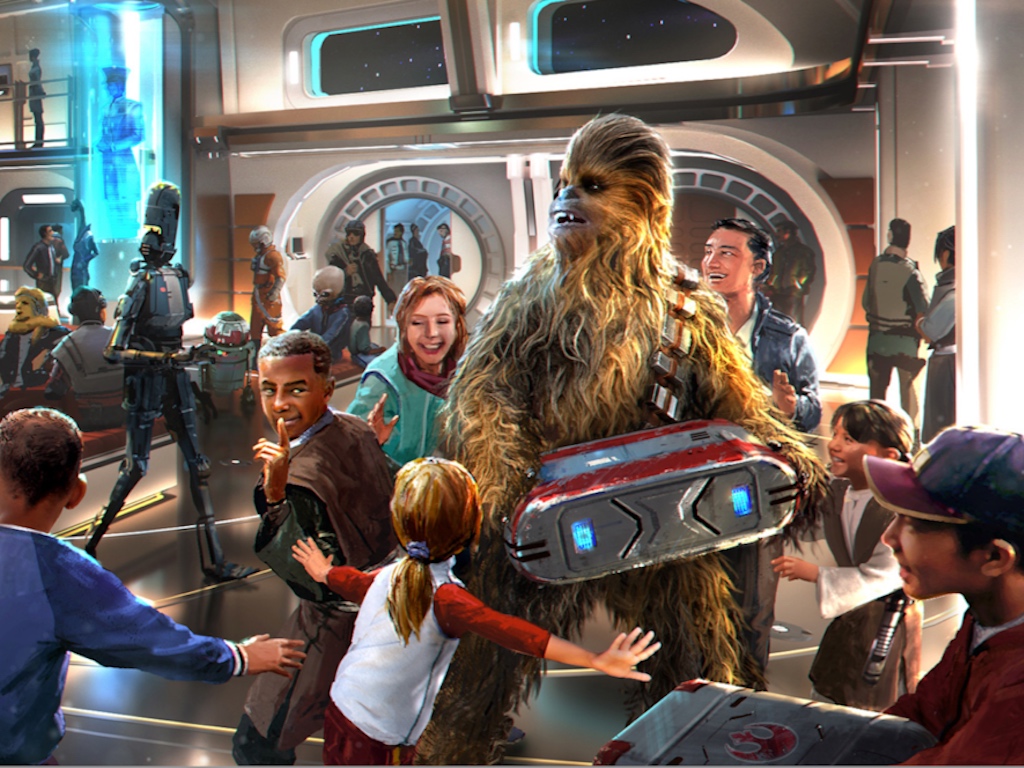 Galactic Starcruiser opens for general reservations beginning on March 1, 2022. Disney Vacation Club members have a special window to make reservations, from October 7 - 9, weeks before it opens to the general public on October 28. However, the early reservation period is considered a DVC exchange opportunity and members will only be able to secure reservations if at least one member of their party is booked using qualifying DVC points.
DVC points charts will not be published until October 7. However Disney has revealed that cash prices begin at $4809 for a couple, $5922 for party of two adults and one child and $5999 for three adults and one child.
Galactic Starcruiser is a 2 night, 3 day "adventure" which includes a guest room, meals, admission to Disney's Hollywood Studios and an interactive experience throughout the hotel.
The early booking opportunity applies to stays between March 1 and May 4, 2022. The $95 Disney Collection exchange fee applies. DVC points must qualify for Membership Extras in order to be used toward this booking.
Contact DVC Member Services between October 7-9 for reservations.