Free Orange Bird Magnet for Annual Passholders at Disney Springs
Now through August 6, 2022, Walt Disney World Annual Passholders can claim a free Orange Bird magnet when visiting the Disney Springs shopping district.
The latest free magnet in Disney's Annual Passholder series features fan favorite Orange Bird. Similar to the 50th anniversary magnet offered back in March, the new release features Orange Bird with the stylized Disney "D" with lettering that proclaims Walt Disney World Annual Passholder.
Magnets are distributed from the Disney's Wonderful World of Memories shop located near Art of Disney in the Marketplace. Passholders must join a virtual queue to schedule their magnet pick-up. The queue may be joined when Passholders are within approximately 45 miles of Disney Springs.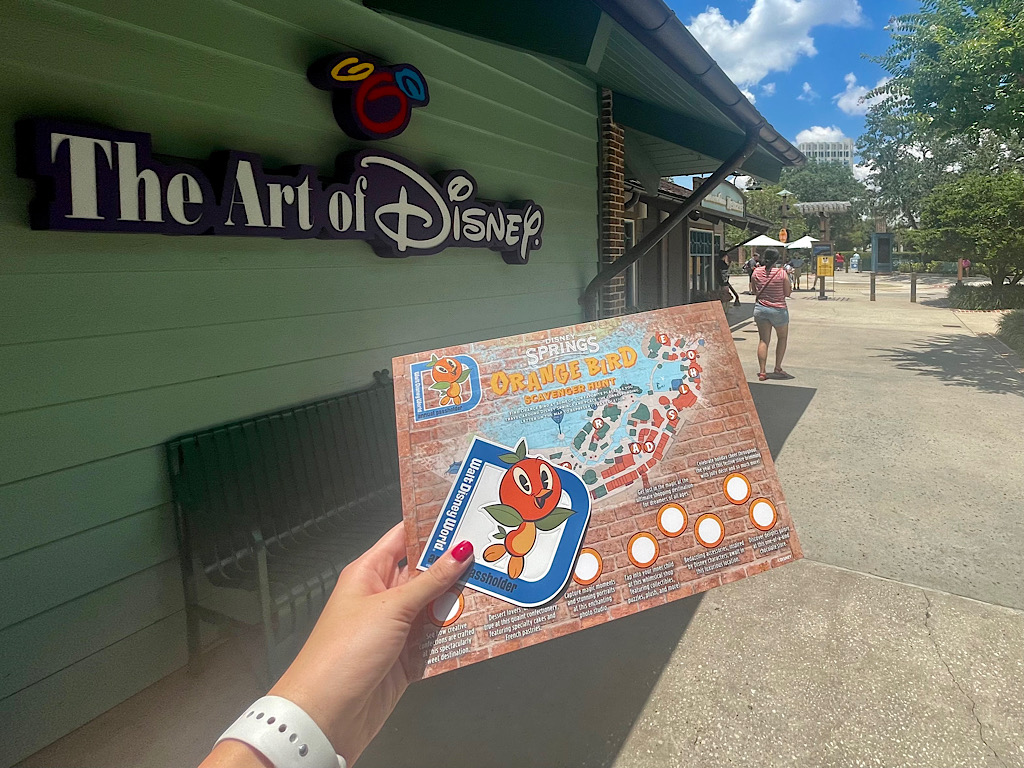 To register, look for "the Passholder Buzz" on the Home Screen of the My Disney Experience app. The queue opens at 9:30am daily with distribution scheduled for 10am to 10pm. Upon joining the queue, passholders will be given an approximate return time. When their number has been called, individuals will have one hour to claim their magnet at the distribution point.
Along with the magnet, Passholders can claim a map to play the Disney Springs Orange Bird Scavenger Hunt. The scavenger hunt challenges players to identify 8 different locations at Disney Springs which currently feature Orange Bird tie-ins.
Walt Disney World Annual Pass sales are currently suspended. However, Disney has been allowing existing Passholders to renew their admission media 60 days prior to expiration.