Disneyland Reopens Sales of New Annual Passes
Fans of Disneyland Resort can now purchase the Inspire Key, Believe Key and Imagine Key annual passes.
Update: By 5:00pm on 11/17/22, new sales of all Disneyland Annual Passes have again been paused.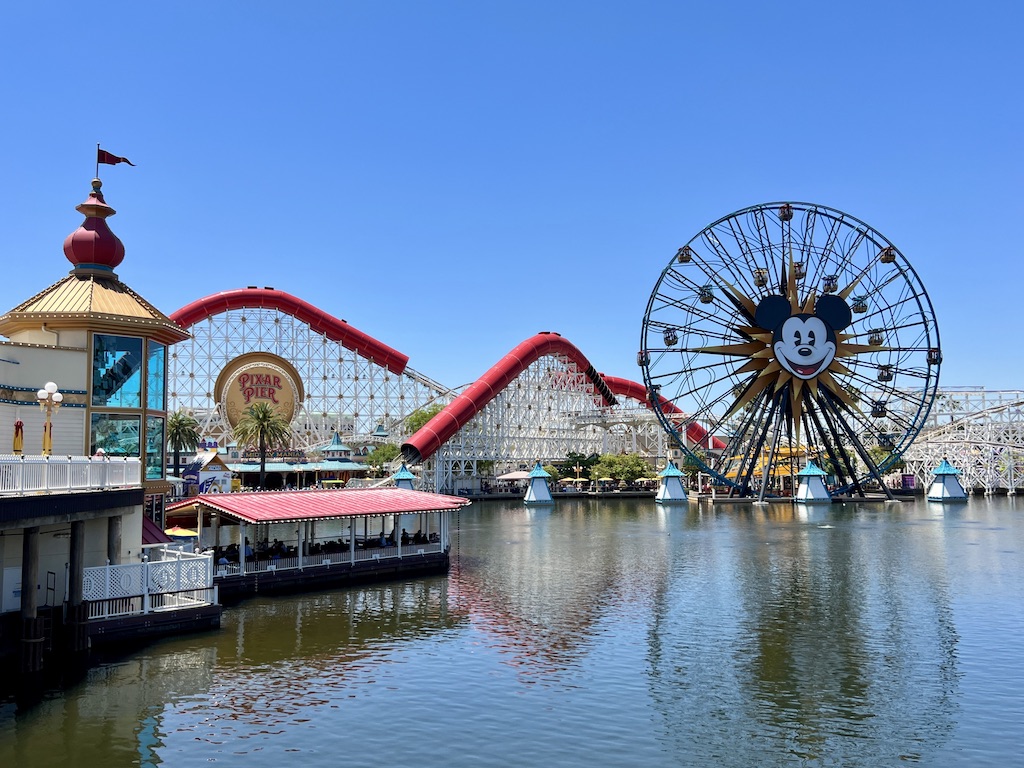 Beginning at 9:00am PT on Wednesday, November 16, sales of three of the four annual pass varieties for Disneyland are available for purchase. The Inspire Key (priced at $1599), Believe Key ($1099) and Imagine Key ($449) can be purchased online or in-person at Disneyland ticket booths.
The Disney website is utilizing a virtual queue to manage online sales. As of this writing, wait times had ballooned to more than an hour.
All three pass varieties include some blockout dates. The $1599 Inspire Key offers the greatest access with theme parks blocked out only from December 21 - January 1. The Believe Key is blocked out on other major holidays including Thanksgiving an Easter, along with most weekends during the summer months. The low-cost Imagine Key is available only to Southern California residents, with access that is often limited to just Mondays - Thursdays during slower periods.
Complete blockout date calendars are available on the Disney website.
At this time, the $699 Enchant Key remains unavailable for new purchase. See our prior coverage for a complete list of benefits offered with each pass type. Disneyland does not currently offer any admission discounts to Disney Vacation Club members.
Sales of the Believe Key were suspended less than 24 hours later with the Inspire Key and Imagine Key following soon after. Disney posted a message on the purchase site which reads:
Due to the incredible popularity of our Magic Key program, we have stopped sales of new passes at this time to help protect the experience for Magic Key holders and the value those passes provide. Renewals for current Magic Key holders within their renewal window (up to 30 days before pass expiration) will continue for all avaialble pass types (Inspire, Believe, Enchant and Imagine) at this time.