Holiday Displays Return to Beach Club, Grand Floridian
After a one year hiatus due to COVID-19, the Christmas themed displays will return to two Disney Vacation Club resort lobbies in 2021.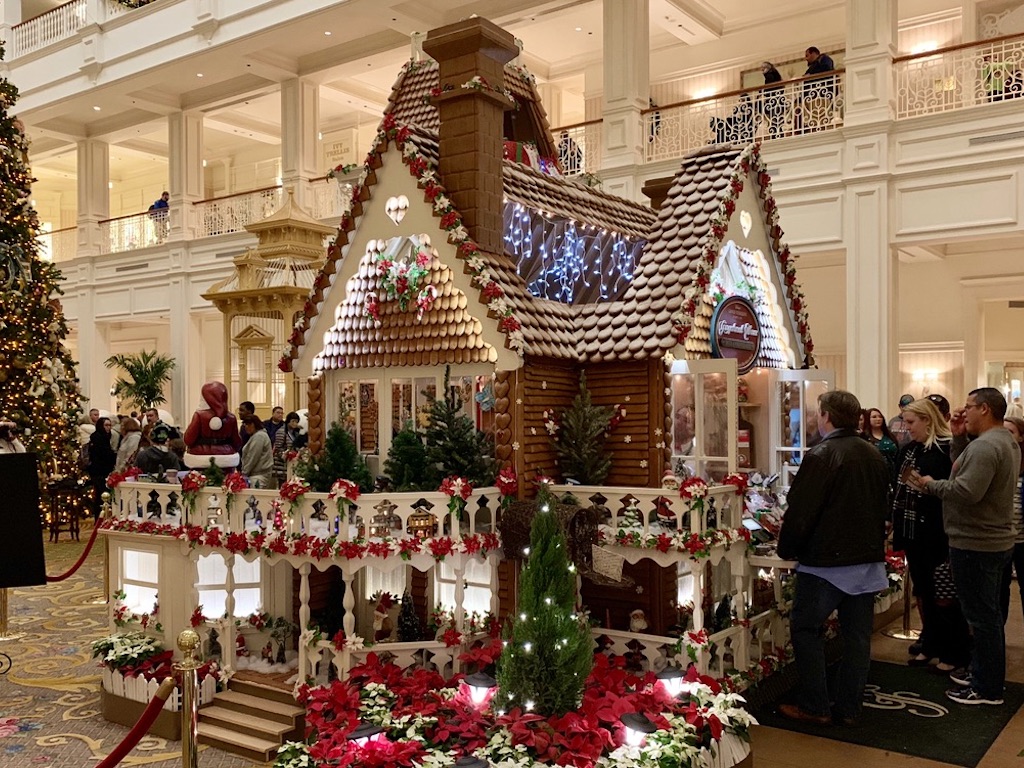 Grand Floridian Gingerbread House (2018)
The popular Gingerbread House will be on display again this year at Disney's Grand Floridian Resort & Spa. Set to open on November 10, the lifesize house sells a variety of sweet treats including gingerbread cookies.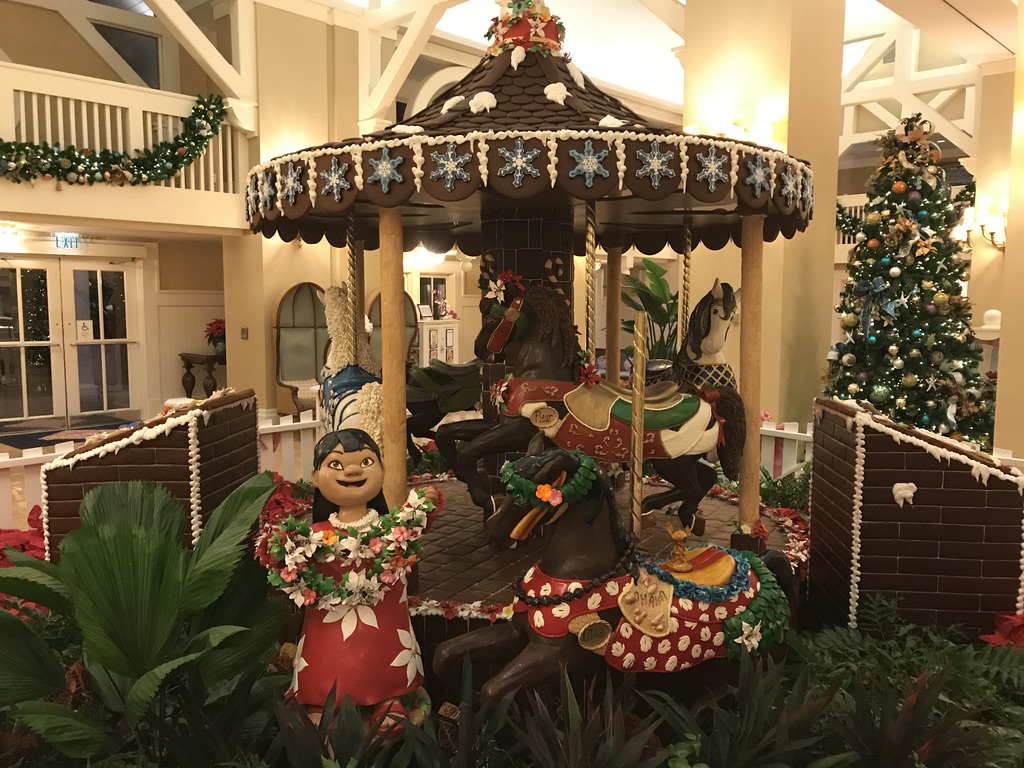 Beach Club Carousel (2017)
Also returning is the lobby carouse at Disney's Beach Club Resort. The carousel is set to make its debut today, November 1. The 2021 design will include characters from the Disney feature "The Little Mermaid."
Both displays will be available to guests until the January 1, 2022.
Neither the gingerbread house nor the carousel was erected in 2020 due to health and safety guidelines surrounding the COVID-19 pandemic.