Disney Vacation Club's newest West Coast project is one step closer to reality.
On August 8, 2022, the Florida Department of Business & Professional Regulation issued a timeshare license to Disney Vacation Development for the Villas at Disneyland Hotel. It also amended the Disney Vacation Club's Multi-Site Timeshare Project license to include Villas at Disneyland Hotel as part of its portfolio of resorts. It will become the 16th Disney Vacation Club resort and the second located at Disneyland Resort in Anaheim, California.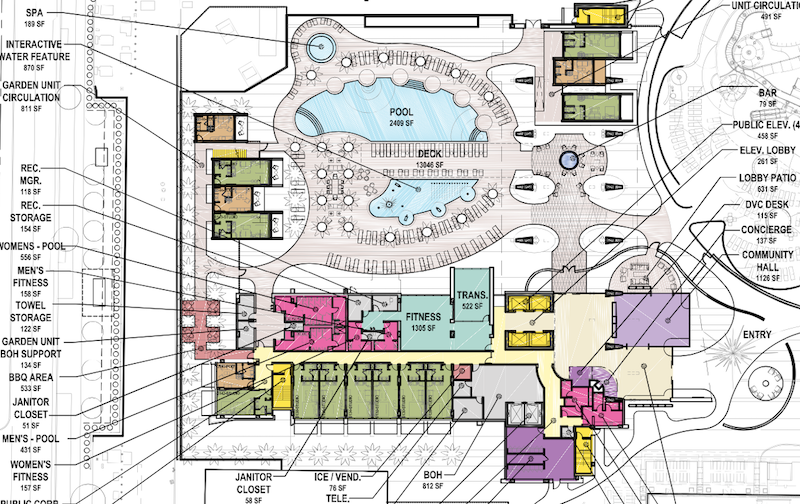 The license authorizes Disney to sell 16,952 timeshare weeks for Disneyland Resort, which is the equivalent of 326 vacation homes. This is a minor reduction from the approximately 350 vacation homes which had previously been cited for the project. The resort will predominately consist of Deluxe Studio villas, with a small number of 2-person "pods", One Bedroom, Two Bedroom and Three Bedroom villas.
Now that it has a timeshare license for the Villas at Disneyland Resort, Disney could begin marketing it at any time. However, past history indicates it will be several months before sales begin and even longer before the resort opens to guests. Disney received a timeshare license for Disney's Riviera Resort on July 17, 2018, but sales did not commence until more than nine months later on March 27, 2019. The resort did not open until December 16, 2019, seventeen months after issuance of the license.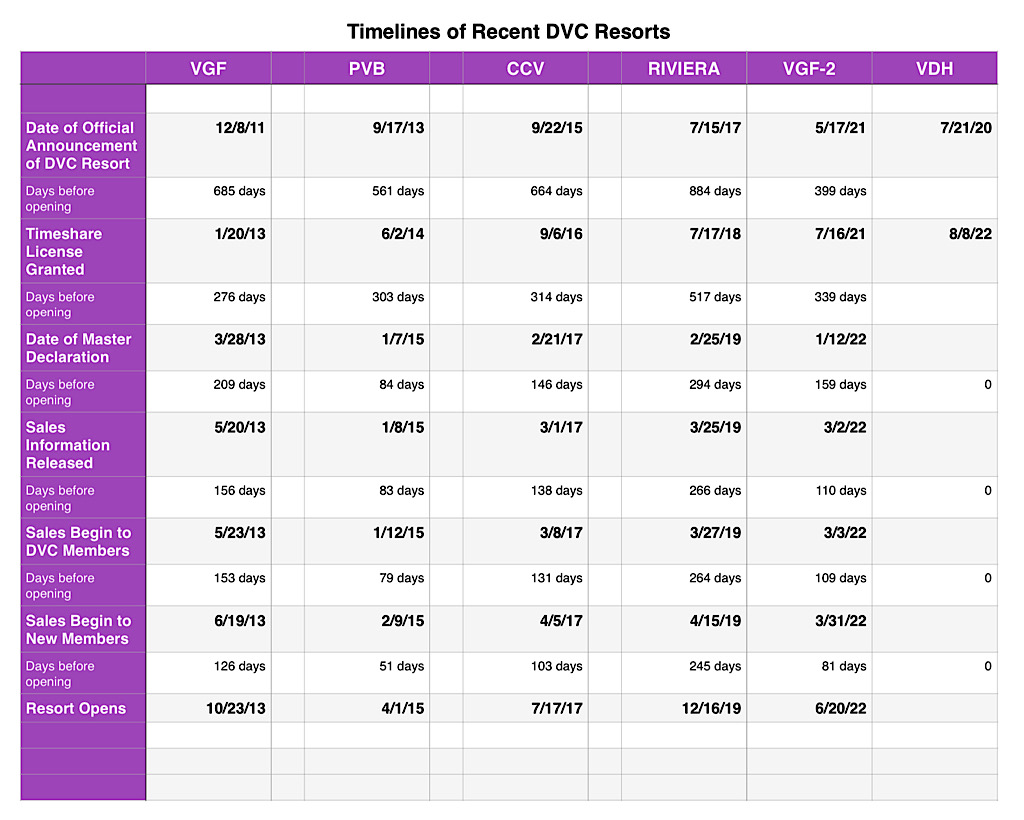 The timeshare license does not reveal whether Disneyland Hotel will be subject to any resale restrictions as those imposed on Riviera. Such details may not become known until Disney files the resort's Master Declaration or releases the sales information to the general public.
---
Wil Lovato is a contributor to DVCNews.com and has been a Disney Vacation Club owner since 2009. His DVC Home Resorts include Copper Creek Villas, Bay Lake Tower, Animal Kingdom Villas, and Aulani. He can be found posting on many Disney discussion forums under the username of "wdrl."
BLOG COMMENTS POWERED BY DISQUS