After a brief testing period, Walt Disney World has launched its MagicMobile park entry system with a unique virtual ticket design for Disney Vacation Club members.
Disney's new MagicMobile offering allows guests to enter the Florida theme parks using only their iPhone or Apple Watch.
Back in June 2020, Disney revealed that it would be discontinuing the complimentary MagicBands effective January 2021. At that time, it was announced that guests may request free Key to the World cards, while a future development would allow guests to enter parks using their smartphones and smart watches.
MagicMobile was officially announced on March 11. After a brief testing period last week, the service is now live for all park visitors.
Using the Disney World smartphone app, guests are able to create their MagicMobile pass. On Apple devices, the pass is saved to the Apple Wallet where it can then be accessed on iPhones and Apple Watches. Gaining access to a theme park is as simple as calling up the electronic pass at any of the park entry points.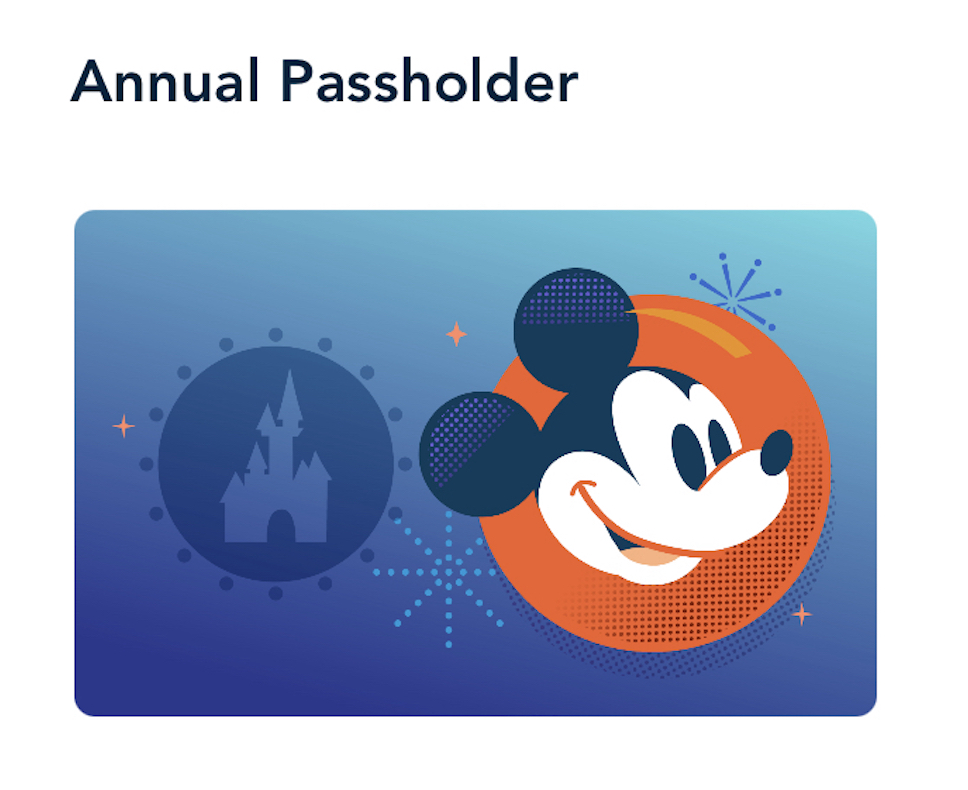 In addition to the Disney Vacation Club pass, guests may choose from an Annual passholder image, multiple designs for each of the theme parks, Mickey Ears, Mickey Ice Cream Bar, Dole Whip and more.
MagicBands continue to be offered, some with discounted pre-arrival pricing.
A version of MagicMobile is also planned for Android devices.
BLOG COMMENTS POWERED BY DISQUS