It's opening day for Disney Vacation Club Star View Station, the first members-only lounge at Disneyland. Check out this look inside the facility.

Photo credit @NotSamFlynn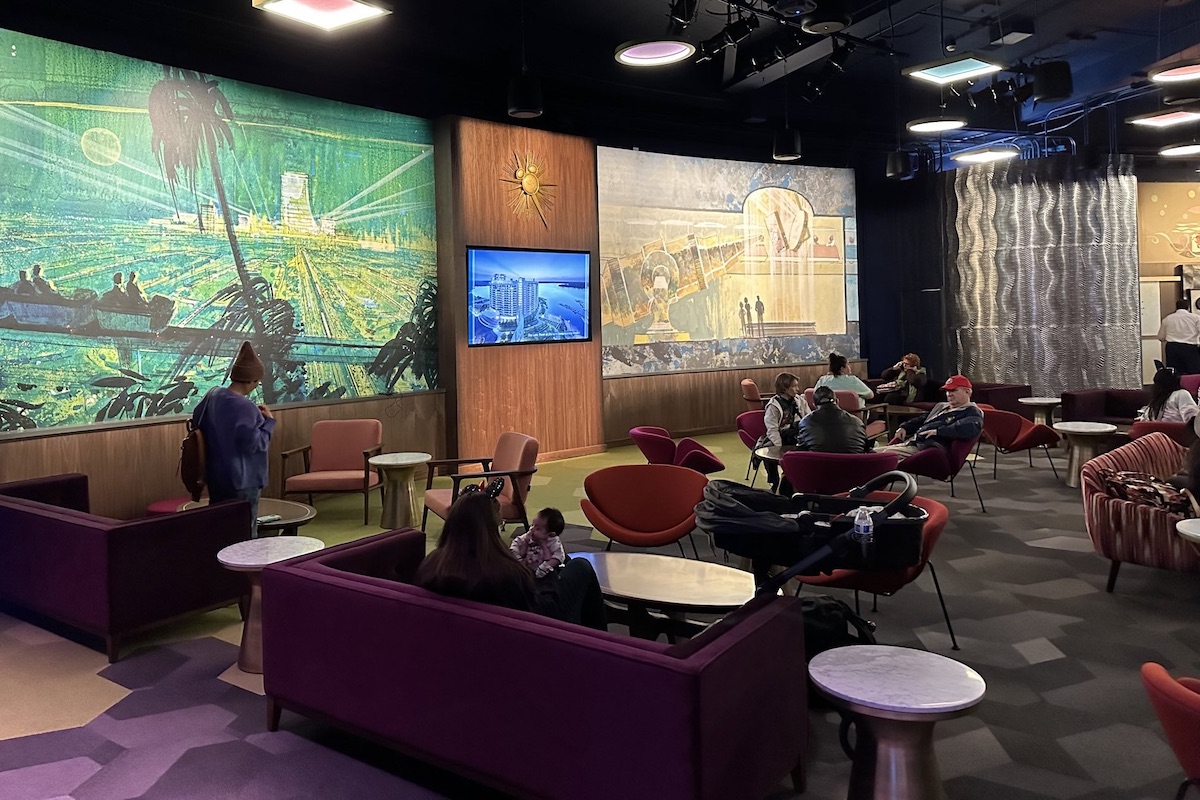 Similar to the Disney Vacation Club lounge at EPCOT, Star View Station features comfortable indoor seating and colorful decor in a space accessible only by DVC members and their guests.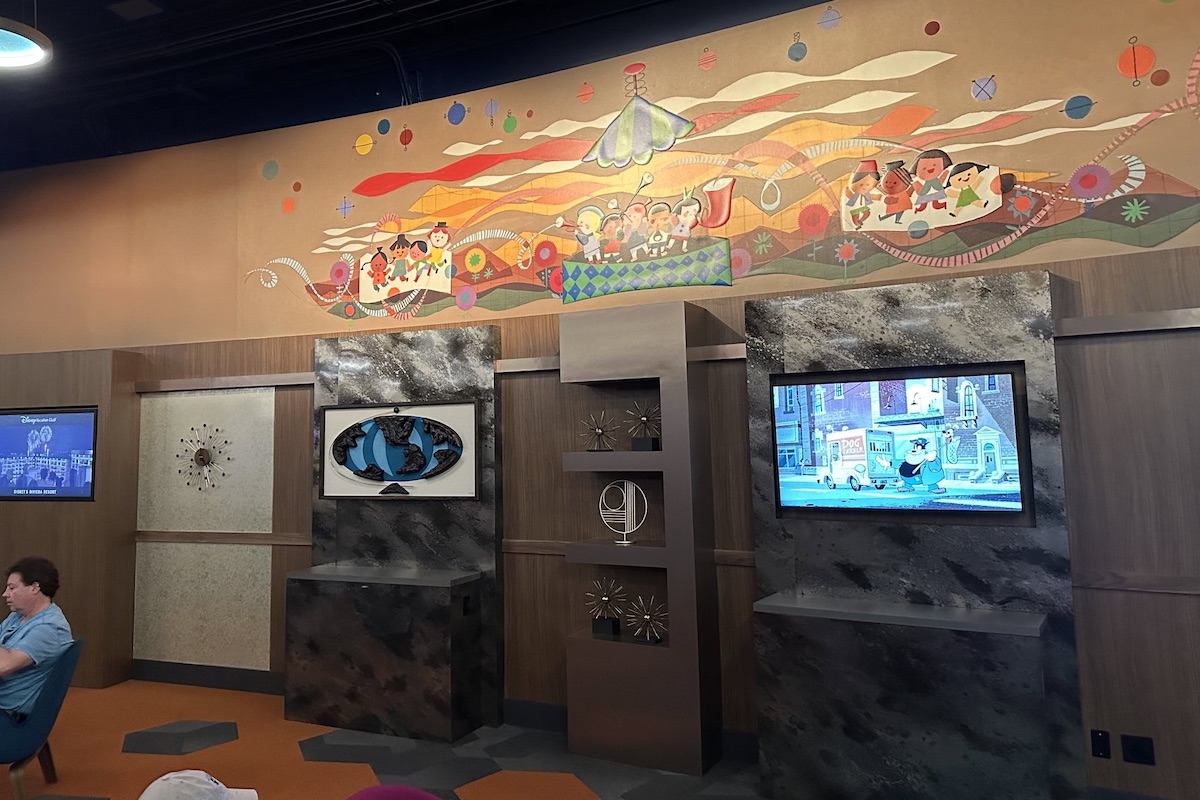 TVs play promotional videos and cartoons for the kids.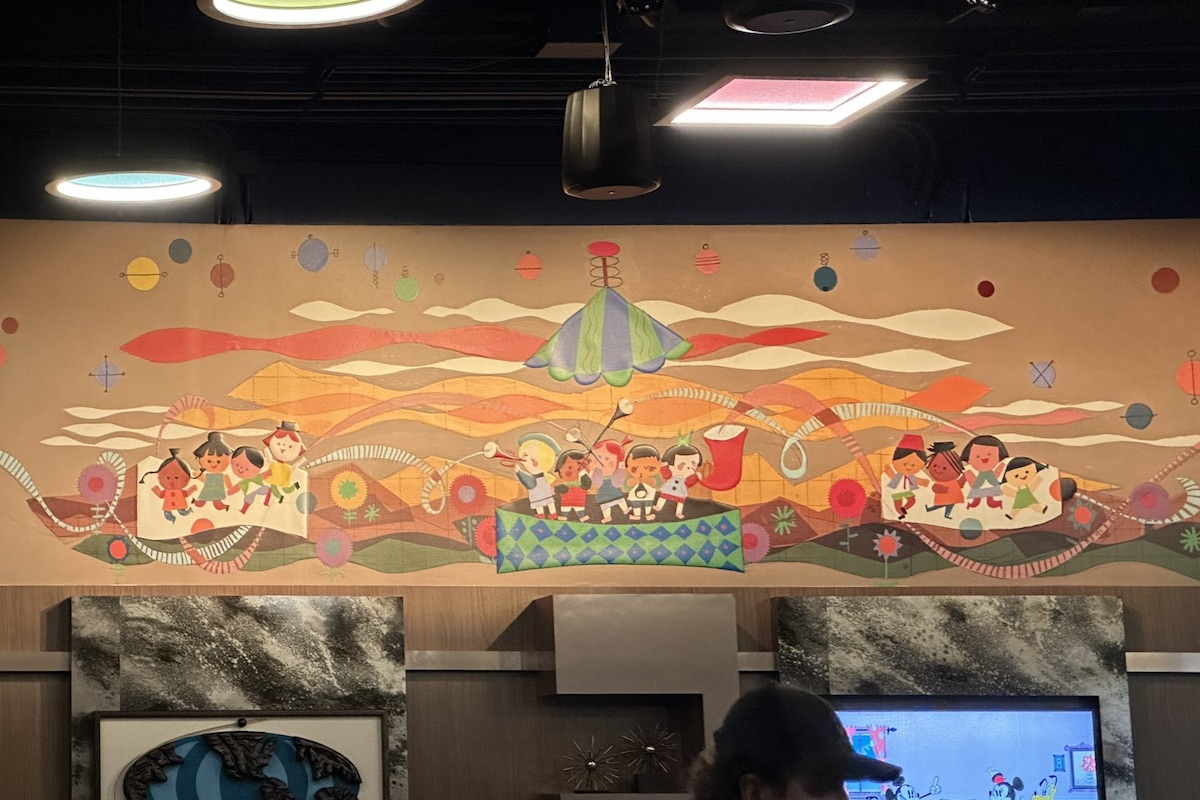 The lounge features a recreation of the Mary Blair mural that once appeared on the exterior of Disneyland's Circle-Vision 360.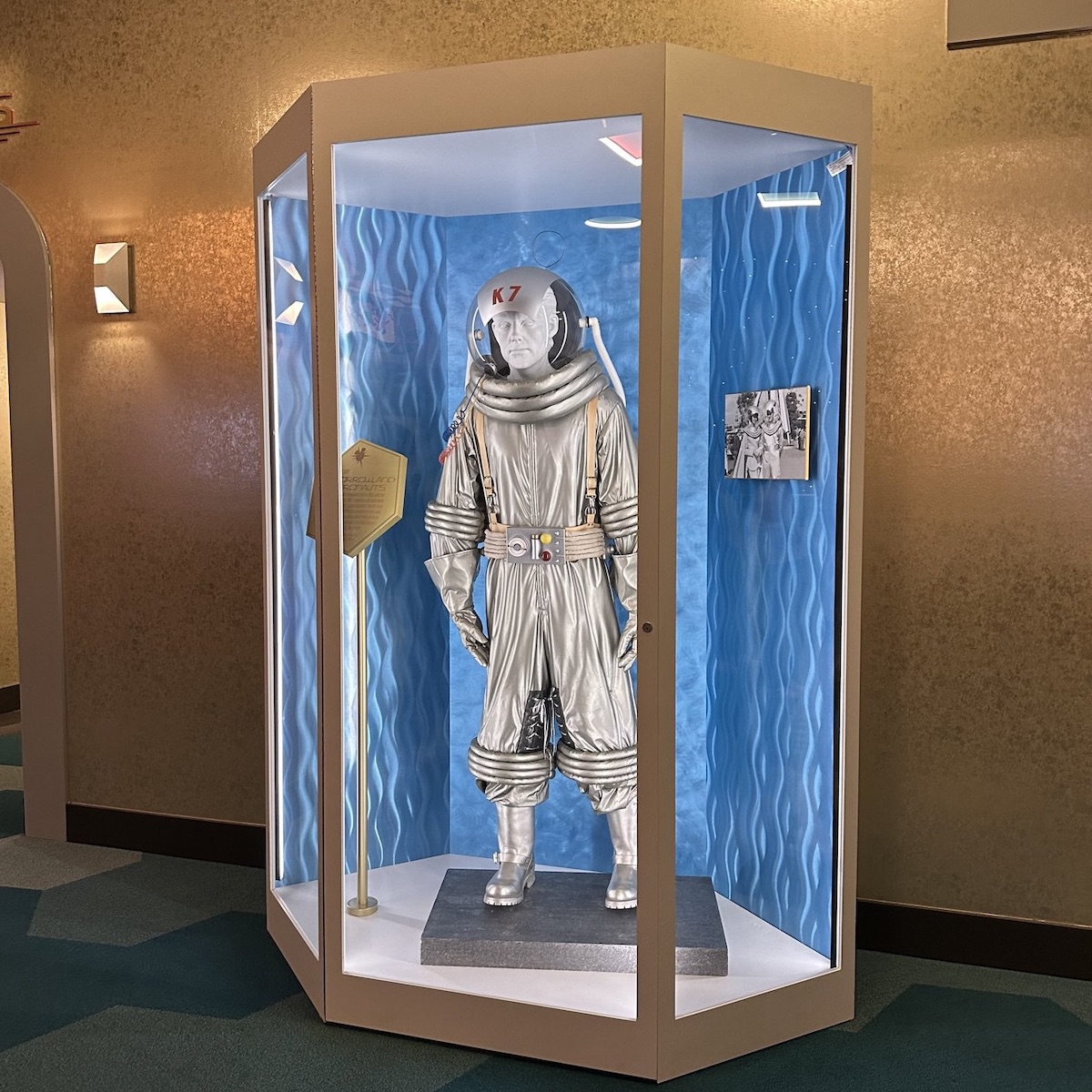 A K7 space suit is on display from the Walt Disney Imagineering Collection. For more than a decade, Cast Members roamed Tomorrowland in these suits, interacting with guests.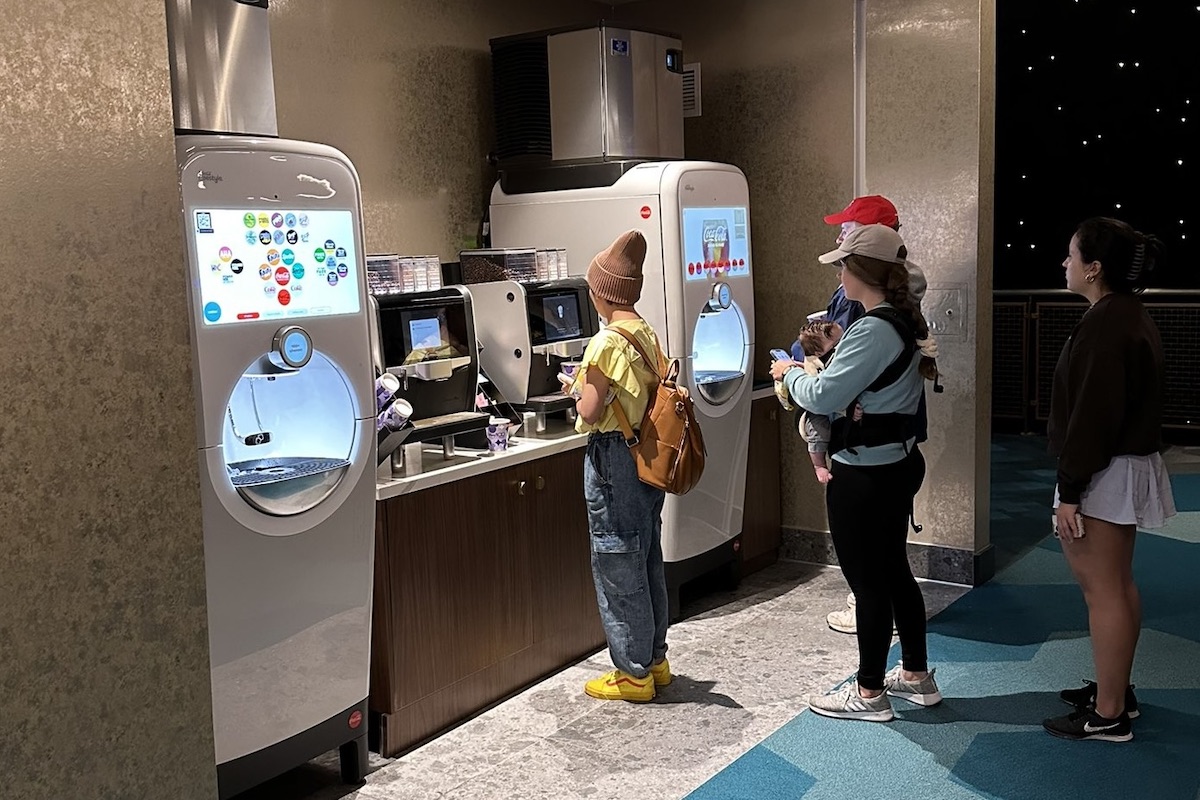 Free beverages are available via Coca-Cola Freestyle machines and on-demand coffee brewers. Free snacks are also available.
Star View Station is open daily to Disney Vacation Club members who qualify for Membership Extras. Members must own at least 150 points purchased direct from DVC--or be grandfathered via older resale purchases--in order to visit. Theme park admission, digital DVC membership card and photo ID are required. There is no additional cost to access the lounge.
For many more photos, be sure to check out @NotSamFlynn on Twitter!
BLOG COMMENTS POWERED BY DISQUS