There are several free options available to those who do not wish to pay for new MagicBands for every Walt Disney World visit.
Effective January 1, 2021, Disney is no longer offering complimentary MagicBands for every hotel stay. While this is undoubtedly a cost cutting move, it will also eliminate some clutter for Disney Vacation Club members. Owners who visit frequently, favor split stays or have Annual Passes could easily end up with a half-dozen bands per year. Especially those who do not undertand the reusability of the bands.
Guests can still add MagicBands to their vacation via the My Disney Experience website or mobile app. The process is largely unchanged, with a variety of pre-order designs available in addition to the once-standard solid color options. Prices for the unique bands are unchanged, currently ranging from $7 to $20 depending upon the style. The bands themed to Disney's Grand Floridian Resort & Spa and Disney's Riviera Resort are the same $20 fee as when they debuted in 2020.
The previously complimentary solid color bands offered in Red, Orange, Yellow, Green, Blue, Purple, Pink and Gray are now priced at $5 each. But if you don't want to spend that $5 per guest, there are alternatives.
The first is a free Key to the World card. Remember KTTW cards? Before the introduction of MagicBands, these credit card-size plastic passes served most of the same functions. They can be used at all of the same tap locations as MagicBands including hotel room door locks, theme park entry, FastPass redemption, merchandise and food purchases, etc.
Another alternative is the Walt Disney World smartphone app. The app does not currently support all of the same functionality. Right now, guests cannot use their phone for theme park entry. However there is a "Digital Key" feature which will unlock villa doors. Mobile food orders are also being heavily encouraged at many dining venues.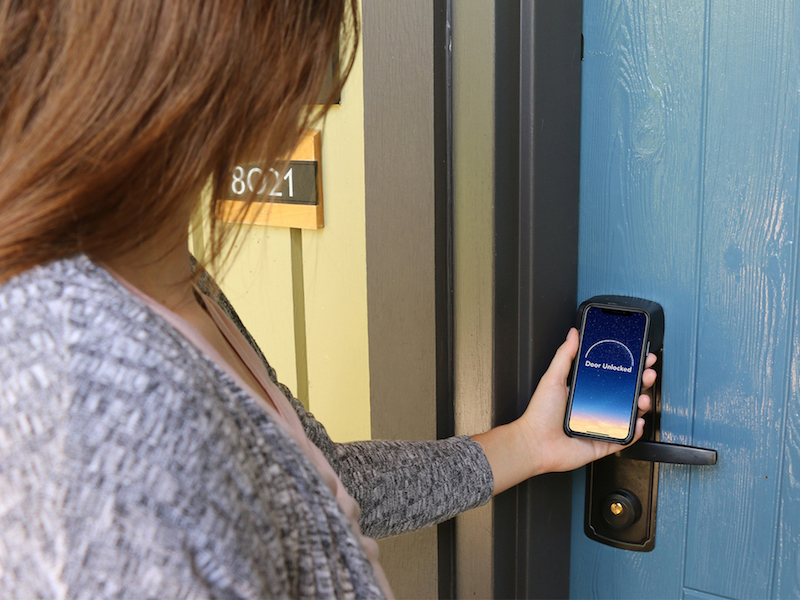 Disney claims that additional features will be added to the smartphone app, but they are still in development.
The final option is perhaps the most straightforward: continue using MagicBands from prior trips.
Many guests seem to not realize this but MagicBands are NOT tied to a specific hotel stay, DVC or otherwise. MagicBands are linked to the user's My Disney Experience account. Both the free solid color bands and custom purchases will continue to work indefinitely once linked to the user's online account. When that guest is linked to a future hotel reservation, their bands will unlock the door. All of the individual's bands are valid for theme park admission, purchases, FastPasses and so on.
MagicBands do contain a small battery which will be exhaused over time. However the battery only supports touchless features like the on-ride photos during Seven Dwarfs Mine Train and the display of guests' names at the exit of It's a Small World. All touch features will continue to function for many years to come, even after that battery has expired.
So if you have any old MagicBands lying around, gather them up and take them along on your next visit. It will save you at least $5 while providing the same familiar experience.
BLOG COMMENTS POWERED BY DISQUS