Direct Purchase Prices Rise for Most Disney Vacation Club Resorts
Those looking to purchase or add-on points at Aulani, Disney Vacation Club Villas, Disney's Riviera Resort and Villas at Disney's Grand Floridian Resort & Spa are not the only ones who will be paying more today.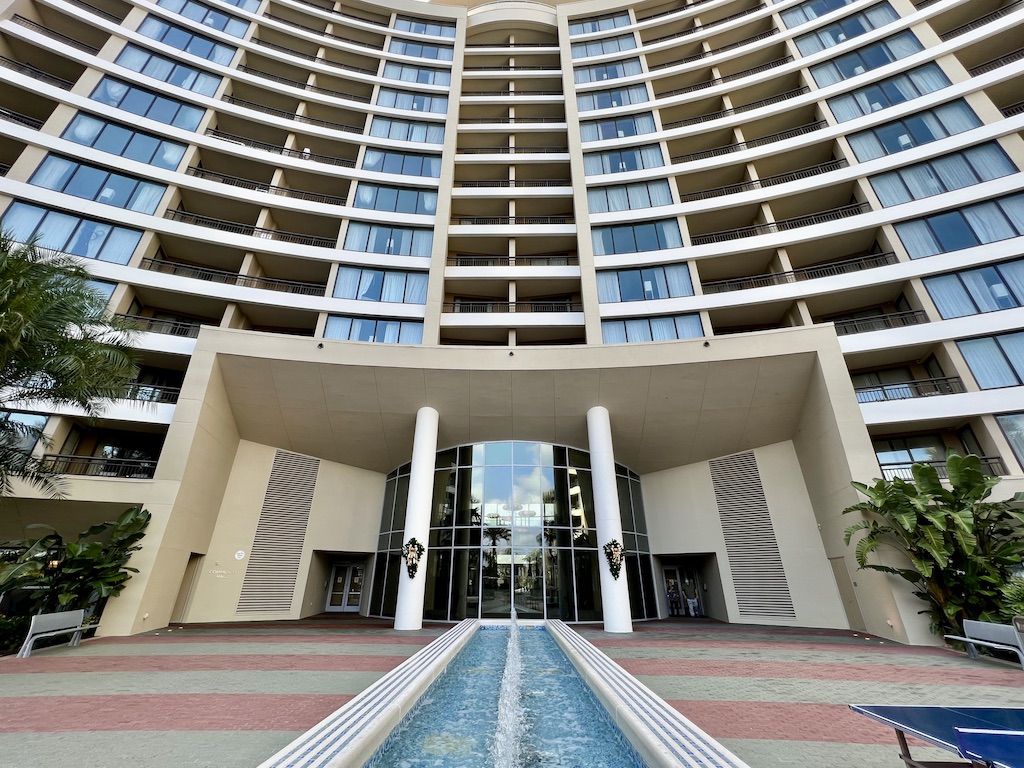 Bay Lake Tower at Disney's Contemporary Resort
Earlier this month it was revealed that Disney Vacation Club intended to raise prices for its three active resorts by $10 each. Aulani, Riviera and Grand Floridian now have a base price of $217 per point with incentives reducing that rate by approximately 5 - 15% depending upon resort and number of points purchased.
Most other Disney Vacation Club resorts have been hit with a similar $10 price increase including:
Bay Lake Tower at Disney's Contemporary Resort (now $275)
Boulder Ridge Villas at Disney's Wilderness Lodge (now $215)
Copper Creek Villas & Cabins at Disney's Wilderness Lodge (now $250)
Disney's Animal Kingdom Villas (now $210)
Disney's Beach Club Villas (now $275)
Disney's BoardWalk Villas (now $240)
Disney's Hilton Head Island Resort (now $165)
Disney's Vero Beach Resort (now $150)
Two older resorts were hit with a $5 per point increase in the base price. Both Disney's Old Key West Resort and Disney's Saratoga Springs Resort & Spa are priced at $205 per point with some limited time incentives offered.
Only two resorts escaped the increases. Disney's Polynesian Villas & Bungalows remains at $250 per point. This is somewhat noteworthy with a new tower currently under construction on the Polynesian grounds. When DVC resumes active sales of Polynesian points--likely in the first half of 2024--the base price will likely match whatever prevailing rate is currently offered for other active resorts. What remains unknown is whether the new Polynesian tower will be part of the existing condominium association or a new assocation all its own.
Also exempt from the price increase is Villas at Disney's Grand Californian Hotel & Spa which remains at $310 per point. The relative scarcity of Grand Californian points has resulted in very few direct sales in recent years. The pending addition of Villas at Disneyland Hotel had the potential to rock the value of Grand Californian points on the secondary market.
Current offers for Aulani, Grand Floridian and Aulani include limited-time bonus incentives which run through January 18, 2023. After that, DVC plans lesser price reductions through March 1 with undetermined promotions to follow. Refer to our previous coverage of DVC's winter incentives for additional details, and the Pricing & Promotions page for a listing of all known rates.