We are nearing the 3-month point in the refurbishment of Boulder Ridge Villas at Disney's Wilderness Lodge and updated rooms are not yet open to guests.
Disney is keeping a tight wrap on the Boulder Ridge refurbishment as crews put the finishing touches on the first wave of rooms. According to one source, as much as 50% of the resort's villas are currently being renovated and set to open in the coming days. Boulder Ridge is one of the smaller Disney Vacation Club properties with just 136 individual rooms.
Work is currently taking place on floors 2 through 5. Room numbers ending in 02-14 are blocked off, as well as rooms ending in 24-30. Screens have been placed along the railings in the Boulder Ridge lobby to shield most work from guests' view.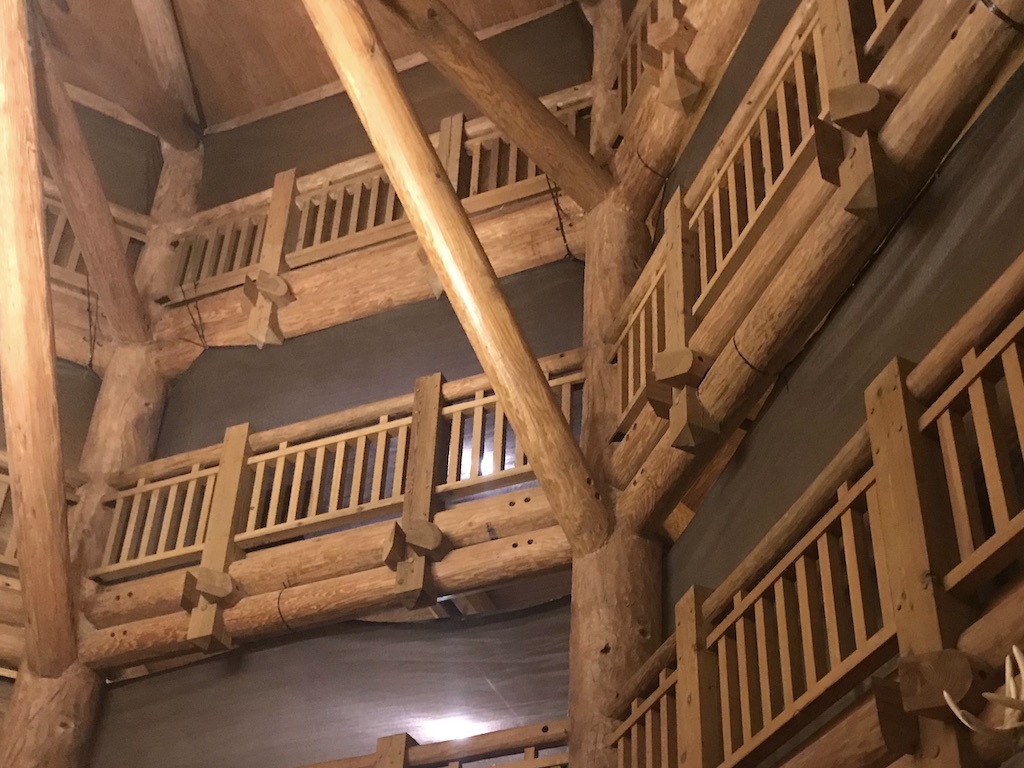 Exterior doors on the renovated rooms have been freshly painted bright red as depicted in the image above. Older rooms sport a dark green shade. Hallway carpet does not appear to have been replaced in the wings being renovated.
After two years of delays, work on the refurbishment began back in September 2022. Disney Vacation Club shared preview images of the updated rooms in a recent issue of Disney Files Magazine. Work is set to occur in two waves, with one block of rooms refurbished in late 2022 and another in the spring of 2023. Rooms currently being updated appear to be headed toward a re-opening ahead of the 2022 holiday travel season.
BLOG COMMENTS POWERED BY DISQUS